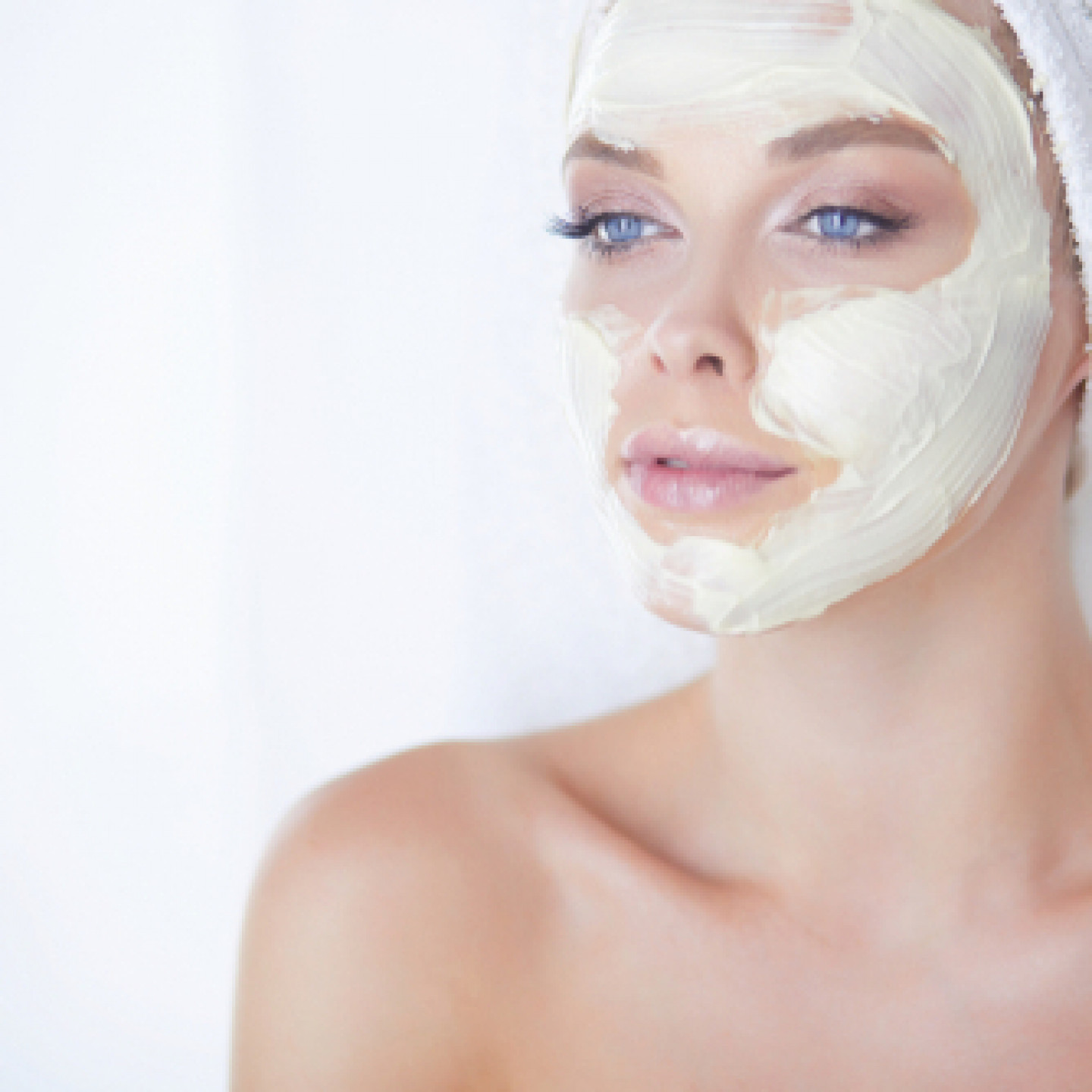 Renew Your Appearance With A Chemical Peel
If you're looking for a relaxing way to restore your complexion, visit our spa for a facial peel. Below is a list of our peels and prices:
Lactic Acid Peel a chemical exfoliate that dissolves dead skin cells, improves texture, fine lines, wrinkles, and overall skin tone for a luminous glow: $55
Micropeel A chemical exfoliation, and cryogenic therapy to reduce signs of photoaging including fine lines, wrinkles, dullness, and visible skin imperfections: $60
Micropeel Plus A one-step chemical peel that can noticeably improve acne in just a few treatments. It combines salicylic acid and glycolic acid to control breakouts, reduce acne, and help correct environmental skin damage: $105
Dermaplaning to exfoliate your skin and remove facial hair: $70
Micropeel and Dermaplaning: $120
Customized Peel to heal damaged or blemished skin: Price based on client
Refresh your appearance at Spa Belle La Vie. Contact us now to book an appointment.